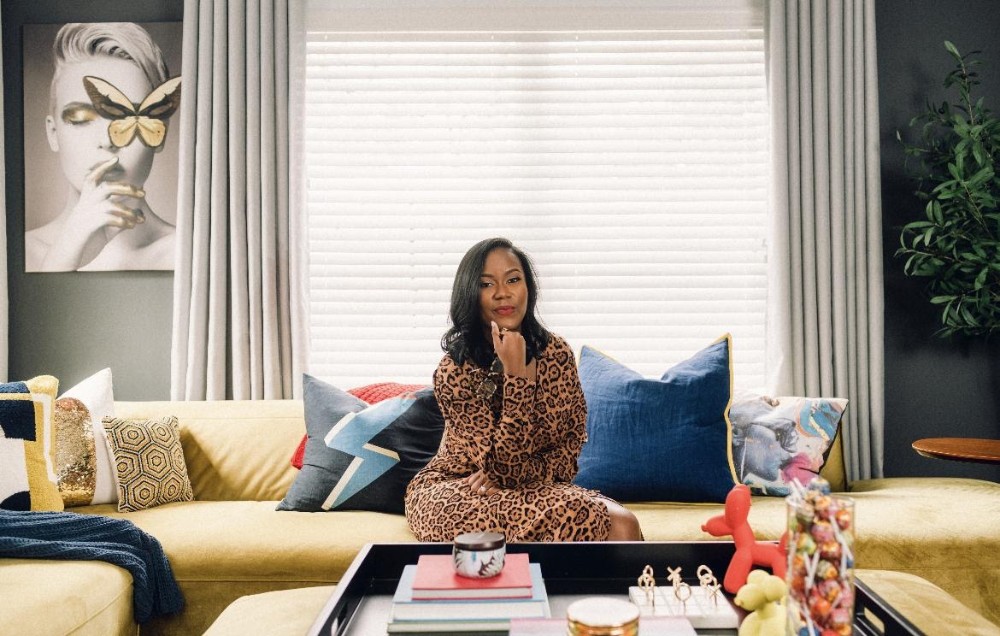 6 Fears about buying a home that are myths, please click the schedule a consult tab so that we can go more in depth.
Fear: I can't afford to buy a home right now.
Fact: Actually, you can't afford not to buy a home right now.
Fear: I should wait until the real estate market gets better.
Fact: There is never a wrong time to buy the right home.
Fear: I don't have the money for the down payment.
Fact: There are a variety of down payment options available to you.
Fear: I can't afford to buy my dream home.
Fact: The best way to get closer to buying your dream home is to buy your first home.
Fear: I cant buy a house because my credit score is not good.
Fact: We can get you in contact with a great mortgage specialist that can create a plan for you to improve your credit score.
Fear: I should wait until I am married to purchase a home.
Fact: Purchasing a home gives you and your spouse more options. You can potentially rent, move into or sell your current home together.
Financial net worth comparison, according to the U.S. Federal Reserve Board of Consumer Finance:
Average net worth of renters = $4,000 Average net worth of homeowners = $184,400
Purchasing a property is most likely the biggest financial decision you will ever make. Whether this is your first purchase or you are an experienced buyer, this decision must be made carefully
Why Do You Want To Buy?
Are you tired of paying rent? Have you decided to pay your own mortgage and not your landlord's? Have you outgrown your current home? Are you looking for an investment portfolio? Are you looking for a rental property? Would you like a larger yard? Would you rather live in a different area? Do you want to shorten your commute? Having a clear sense of your reasons for buying will help you choose the right property.
Has Your Income Grown?
Property ownership is an excellent investment; whether you are looking for your dream home, a rental property, or to expand your investment portfolio. Owning real estate is one of the least risky ways to build equity or to obtain a greater return on your initial investment.