Let's Schedule a FREE 30-minute consultation to chat about your next steps with buying or selling! Our goal is to provide you with information and help you make an informed decision, not to force you to purchase or sell. We also coach you on your real estate business Let us help you know what your next steps are in the home buying or selling process or growing your business.
Our Services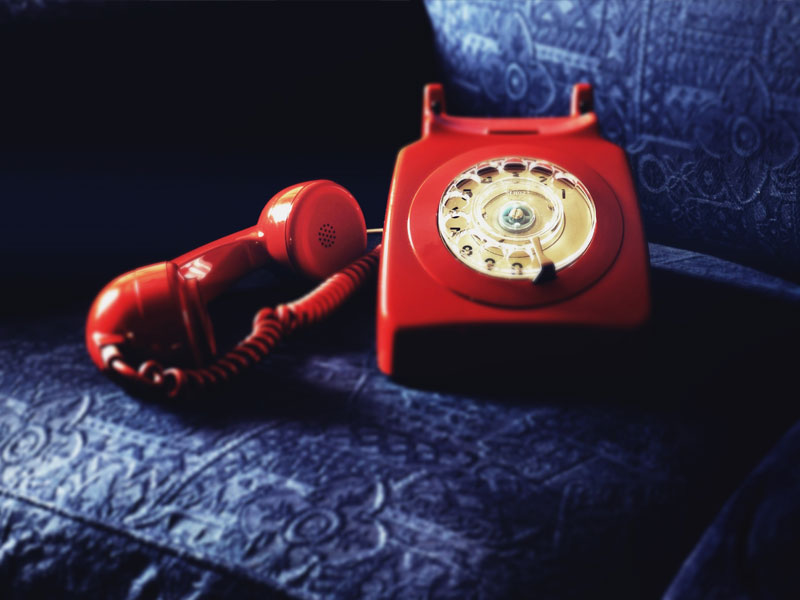 FREE Phone
Consultation
From Start to Close.
30 min
FREE
35-Minutes Agent
Personalized Coaching Plan
Techniques to help you grow your business to success.
35 min
$150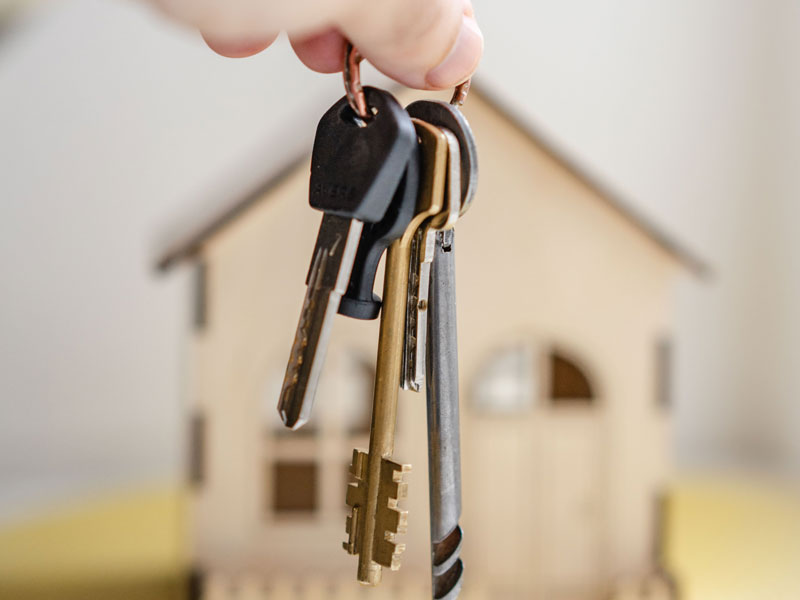 Mortgage
Pre-Approval
Get an estimate of how much you can purchase.
20 min
FREE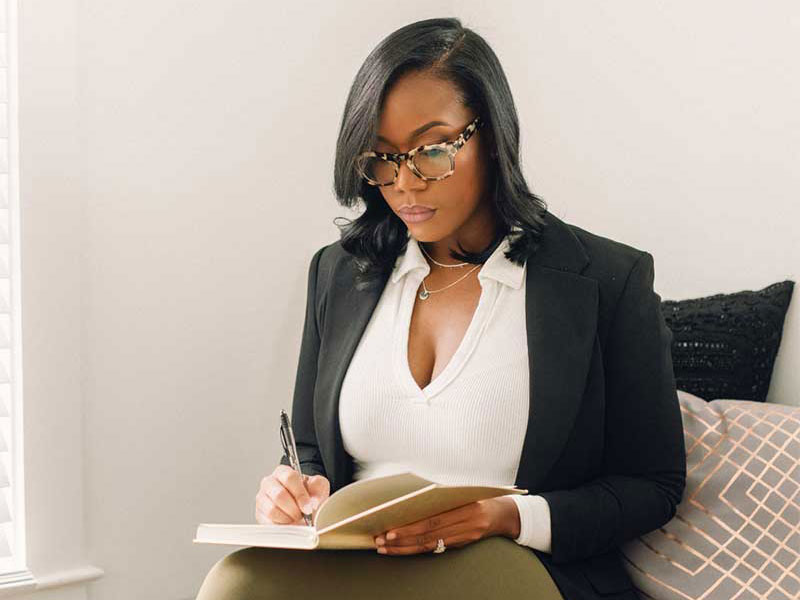 1-Hour
Group Coaching
Topic will be uploaded 2 weeks prior. This is virtual and will have limited availability. Zoom link will be sent 3 days prior to the class date.
20 min
$50